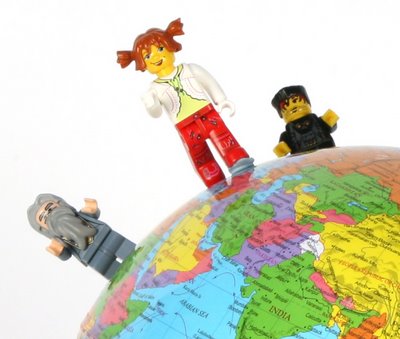 Just a quick note to let y'all know that Worlds in Motion, our article for Turbulence, has finally been approved. All i's dotted and t's crossed and it's here. That's me with the Engels beard by the way…
The whole Turbulence experience has been a bit, well, turbulent. We wrote the bulk of the article at the back end of last year so it seems a bit stale now, altho it will improve with age, like a fine whine. But one of the tensions that's become apparent right at the end has been the one between identity and affinity. I've just had a look round the back and seen that Keir's brewing up a blog post on this very subject ("Two sugars, mate! You got any biscuits?"), so I don't want to steal his thunder. But on the day that this happens, it does raise a lot of questions about the whole identity/affinity thing. Strange things can happen very quickly, and sometimes we find ourselves without the tools to deal with new situations. Which can itself be brilliant.
One of the oddest moments at the recent global meeting in Venice was the session on the Middle East. When Musthapha Barghouti finished speaking, the hall erupted into a massive standing ovation. We were sat at the front and it was weird to turn round and see 700 people on their feet applauding & cheering a government minister. It's the same with Sinn Fein: one minute we all seem to be moving in the same circles, the next their preferred channels of communication are with Labour ministers. Some of this relates to sovereignty and governance. But part is also to do with how identity politics exploded in the mid-1980s. At its worst, there was an unofficial scorecard operating, a hierarchy of oppressions. Where did this come from? From below, from that drive towards autonomy and self-determination. But also from above, as parties struggled to construct a new constituency: the Labour Party with the GLC, the left with Marxism Today. Of course the miners' strike fucked a lot of this up, as old-fashioned class war returned to the streets. And it also helped draw a line, behind which another constituency could develop: 'You want identity politics? What about class, the biggest identity of all?' But it's daft to see one as good, and one as bad. Some of the most productive moments come when identity rubs up against affinity. And that was what was interesting about the Barghouti ovation. Right, I can see you're getting bored, so we can return to this when Keir's done his post. Class dismissed.