Post by



/

Comments Off

on Life Cycles: Fragment of a Life of Brian

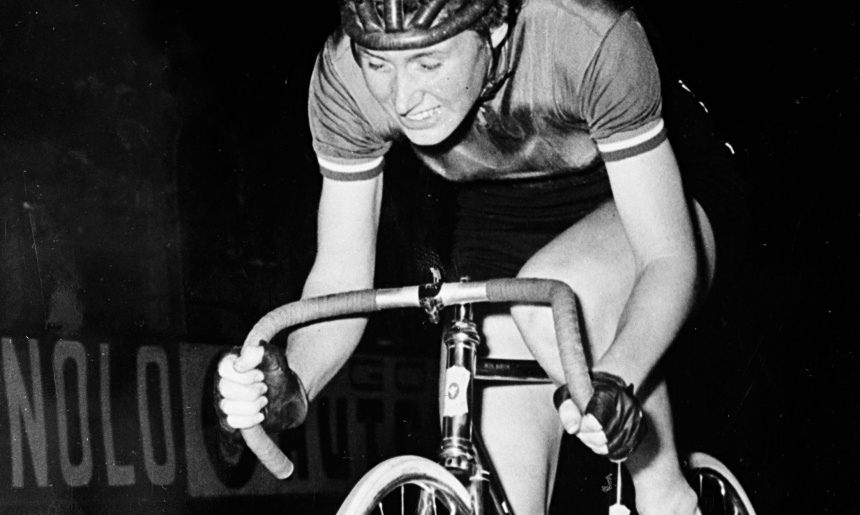 I'm at a bike shop in central London. I'm being fitted for a new frame. I've had some serious problems with my back and my best bike, its pro geometry never really suitable for me even when I did race, is now definitely inappropriate. Julian, who's sorting me out, asks me about racing and I mention my club Ferryhill Wheelers. Ah, he's seen that name when he's looked at results for over-50s races. I do a double-take and look at Julian more closely. This guy's in his fifties? I would've put him at around my age. Turns out he's 56. Must be something keeping him looking young. Perhaps it's cycling. Or maybe love of life. He's just returned from a holiday celebrating his first wedding anniversary. Congratulations. He tells me that he and his partner, now wife, have been together for decades, they've got a couple of teenage kids, but last year decideded to get married. That's interesting, I think, getting married only once your kids have almost left home isn't normal. I'm drawn to him.
We return to cycling and Julian talks of racing as a kid, before "giving it all up for rock 'n' roll and going off to play in various punk bands". So we spend some time chatting about punk rock. Once more the conversation returns to cycling and Julian starts talking about his cycling heroes. The great Belgian cyclist, Eddy Merckx, 'the Cannibal', 5-times winner of the Tour de France, is one. But he's most enthusiastic about Beryl Burton, from Morley, Leeds, who won numerous races over a four-decade career, beating men as well as women, and breaking dozens of records, all between her day job picking rhubarb.
Talk of Yorkshire sporting heroes reminds me of my daughter's first school, which she attended for a term, a sports academy, which chose to name its four houses after a male footballer (Billy Bremner), a male cricketer (Fred Truman), a male rugby player (Jason Robinson), with the sole woman Jane Tomlinson, a 'plucky' amateur runner (unlike the more successful men) who died of cancer. I get angry again: at the gender imbalance and at the school's choice of the four sports (football, cricket, rugby and athletics) that you read about every day on the back pages. How boring. And at the omission of the wonderful Beryl Burton.
For some reason, I mention a trip I made a few years ago, by bike of course, from Monchio, just north of Bologna, to Bergamo, near Milan, a distance of 250km. The furthest I've ridden in one day — though it's absolutely flat. Julian is impressed. Then he mentions that he took a similar route once, but by train, from further south in Italy up to Milan. 1980. His train passed through Bologna railway station just a few hours before the massive terrorist explosion that killed 85 and wounded more than 200. The Red Brigades, he tells me. Actually no, I respond. Yes, the Red Brigades were involved in setting bombs, but the Bologna massacre was the work of fascists, with the likely connivance of the Italian state. And I start explaining about the social movements of the 1970s, autonomia, and the 'strategy of tension', with which the state responded.
Cycling, punk, gender politics, autonomia… It's great when you meet someone new and you click — and I found Julian's obvious love of life quite inspiring — but somehow those topics seem connected.