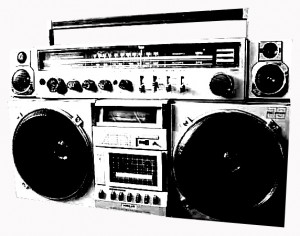 Earlier in the year we posted about Chickpea of Dissident Island Radio recording an audio book of Moments of Excess, read by us and friends and family.
The book is now available for free download: here. And last night Chickpea presented the Circled A radio show on Resonance 104.4fm; the show featured exerts from an interview with Brian and Keir of The Free Association and from the audio book. You can download the half-hour show here: MP3 link; OGG link.
Again, our warm thanks to Chickpea for suggesting and executing this project and to our friends and family who read chapters.